Here is The List of JavanehGroup Managers you can see.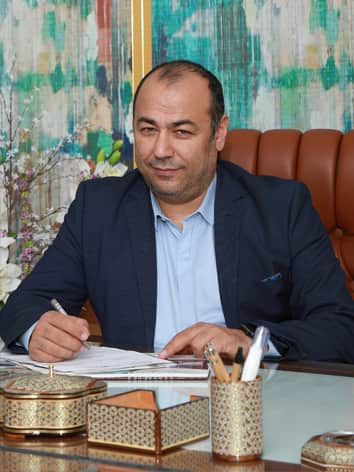 Mr. Mahdi Rajabi JavanehGroup Head Management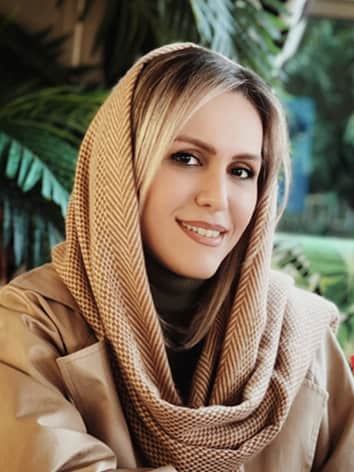 Ronak Nosrati Sales Management

Masoome Rajabi Financial Management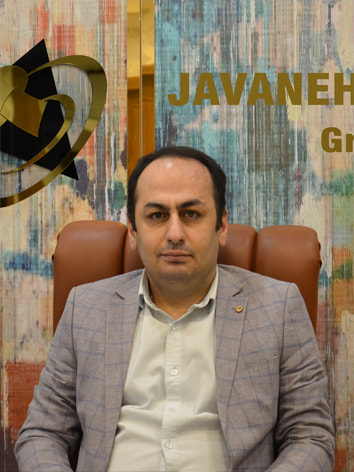 Hasan Rajabi Commerce Management and Support

Mansooreh Goodarzi Ramand-Majar Accounting Management

Ramand Majar Argo-industry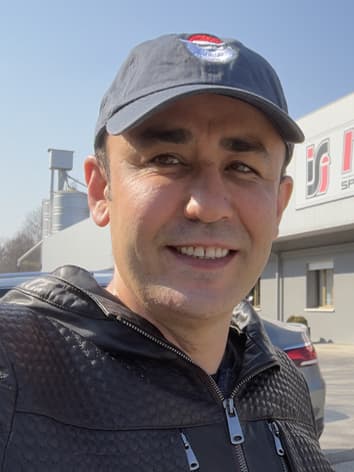 Ibrahim Rajabi Internal management and production
ALi-akbar Eslami Ramand Majar Managing Director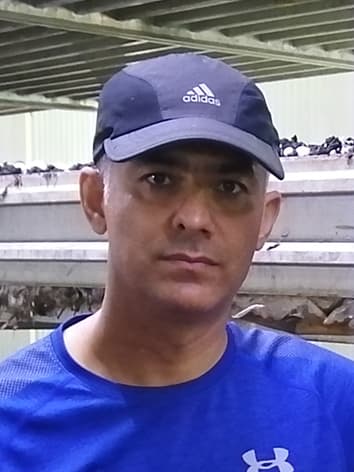 Abedin Azadbakht The mushroom Expert

JavanehGroup Machine Building (Technical Engineering)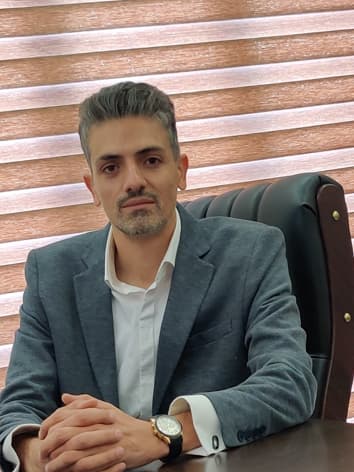 Mohammad Mirnaziri Management
IRAN Mushroom Cultivation and Industry Company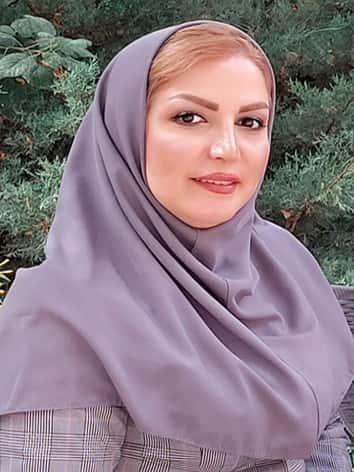 Sorour Saedi Internal Management and Producing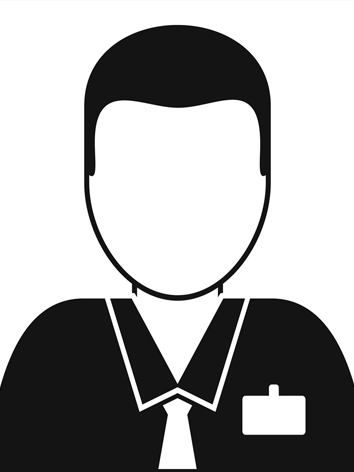 Hossein Jomehri Managing Director

Javaneh Guilan Mushroom and Vegetable Farm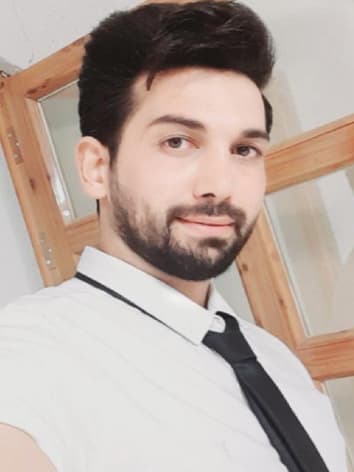 Amin Rezayati Mushroom Producing Management
Negin Rezayati Vegetable Farm Producing Management

Ali Shizari Managing Director

Vahideh Razavi Internal Management

Provide The Best

Advice on Setting up a Factory

With the benefit of years of experience and the most experienced Iranian and foreign technical experts
Javaneh Technical and Engineering Unit is ready to provide any consulting services in the field of equipping and setting up compost production and mushroom cultivation units to the esteemed applicants.

If you have a special message and want it


Correspond with a specific department
You can send your message to the relevant unit
and You will be contacted after checking.